Blog
Fabien BernardSeptember 5, 2022 | 12 Minute Read
A Journey to Bulletproof Links in Documentation
How we permanently fixed the problem of broken internal links in our documentation.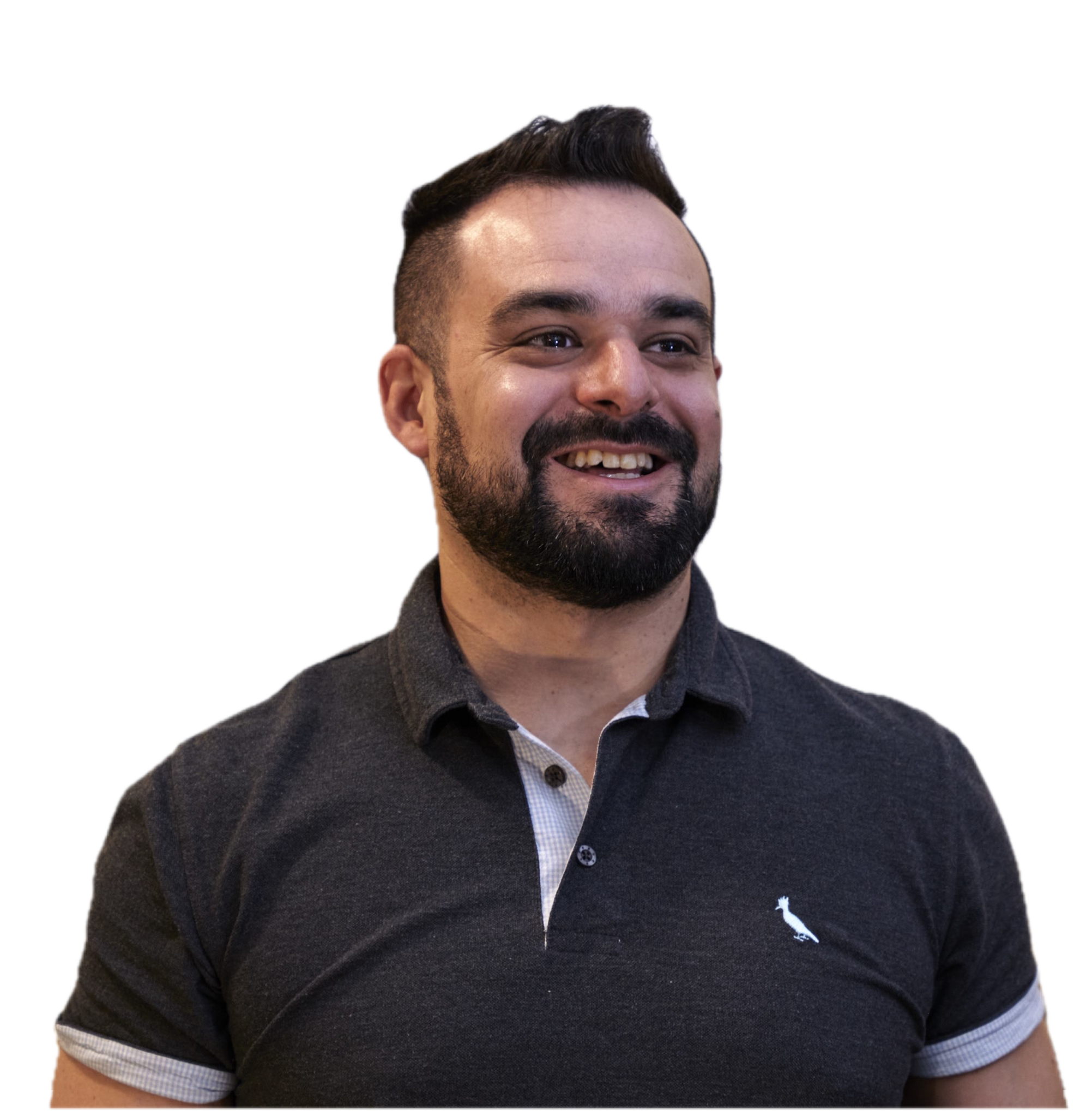 Atila FassinaAugust 3, 2022 | 4 Minute Read
Xata Serverless Database Community
Come over and join the Xata Serverless Database Community on discord. It is a free and inclusive space for us to know each other better and learn together! We are also eager to learn from your experiences with our products.
Tejas KumarJune 15, 2022 | 3 Minute Read
WorkerConf 2022 Impressions
Last week, Xata attended WorkerConf in Dornbirn, Austria where we presented a demo of our product. Here are our impressions.
Tudor GolubencoJune 13, 2022 | 8 Minute Read
What We Talk About When We Talk About Serverless Databases
What is a Serverless Database? There isn't a definitive definition that everyone agrees to, so this post documents our own definition, in an attempt to bring a bit of clarity to the world.
Tejas KumarJune 6, 2022 | 5 Minute Read
JSConf Budapest 2022 Impressions
Last week, Xata had the privilege of sponsoring and MC-ing JSConf Budapest. This is a blog post about our impressions from our involvement in this conference.
Fabien BernardApril 12, 2022 | 9 Minute Read
From OpenAPI to Type-Safe React-Query Hooks
The Xata engineering team values predictability at all levels of our codebase. This blog post is about how we handle API communications in a predictable way.
Tudor GolubencoApril 4, 2022 | 6 Minute Read
Offsite for Our Fully Remote Team
Last week we did our first Xata off-site, in Marbella, Spain. This is a photo-blog post about how it went and what we've learned from it. Warning: this post might make you hungry.
Anjalee SudasingheMarch 21, 2022 | 5 Minute Read
How Branching Brings Predictability to Web Development
Let's explore the benefits of branching in developer workflows, and how Xata brings these benefits to data infrastructure.
Monica SarbuMarch 8, 2022 | 4 Minute Read
Xata Raises $30M to Launch a Serverless Database With the Usability of a Spreadsheet
Today, we're excited to announce that we've successfully raised a Series A investment of $30M, co-lead by Redpoint and Index Ventures. More in the content of this post.
Anjalee SudasingheFebruary 28, 2022 | 8 Minute Read
Jamstack: a Deep Dive
This post is an in-depth look at the Jamstack, how it compares to other alternatives, and how Xata aims to complete it by providing a serverless database.
Tejas KumarFebruary 21, 2022 | 4 Minute Read
New Open Source Library: Announcing @Xata.Io/Screenshot
We have created a TypeScript library for the web that allows users to instantly capture and share screenshots. More technical details inside.
Monica SarbuSeptember 19, 2021 | 5 Minute Read
Hello, World! Xata Raises $5M for a New Type of Serverless Database
If you haven't heard of us before, it's because we haven't launched yet. We're busy building the product, but we don't believe in stealth mode, so we'd rather talk to you about what we're building and why.